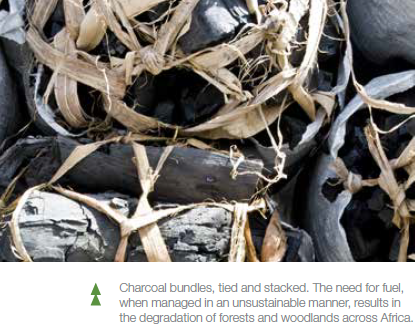 The sustainable management and use of forest and tree resources is intimately tied to issues of marketing and fair trade. AFF supports the production of high quality forest and tree products that are marketed and traded in a fair manner. We support initiatives such as the FLEGT processes that, among other things, seek to eliminate illegal trade in forest and tree products
Fair practices in marketing and trade in forest products and services
Policies that support forest and tree resource management, and the wise use of their products and services, benefit from pooling knowledge and experience, joint strategy development and a division of labour among the many stakeholders involved in the numerous activities that characterise the long chain from forest resource to the ultimate consumer of such products. This is especially true when cross-border activities like trade are involved. Our activities revolve around trade and marketing issues in the context of FLEGT in different African regions.